Allcare Pharmacy is the largest Irish-owned pharmacy group of over 95 community pharmacies across Ireland.
At Allcare our focus is to provide the best in professional healthcare and expert advice to the communities across Ireland in which we serve.
In each of our local pharmacies, our professional team works tirelessly to ensure we exceed our customer's and patient's needs. Our pharmacy teams' commitment to service was recently recognised when we were ranked No. 5 out of all Irish customer-focused organisations in the annual CXI Ireland Customer Experience.
Allcare Pharmacy believes that community comes first and that every member of our community deserves the best professional experience each time they walk through our doors.
Current Vacancies
Join our growing team! We have a number of exciting opportunities now available at Allcare Pharmacy. Click the button below to view our job vacancies.

No. 3 Irish Brand for Customer Service

Largest Irish Owned Pharmacy Group


Employee Benefits

Bonus Scheme

Staff Discount

Training & Development Programmes

Flexible Contracts

Maternity Benefits *

specific roles, see job advert for more details

Bike to Work Scheme
What Allcare Can Do For You
Training & Development
Ongoing training: online, workshops and tailored individual team training sessions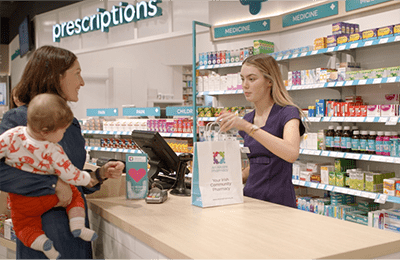 Growth & Opportunity
Comprehensive induction that is specific to your job and ongoing training throughout your career.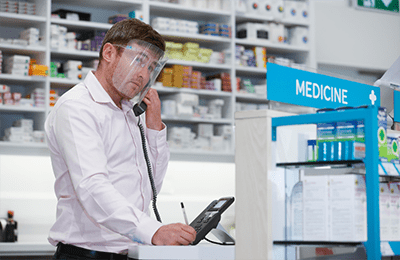 Support
help you achieve your goals through support, training, mentoring and learning and development.
Pharmacist Moving to Ireland? All you need to know!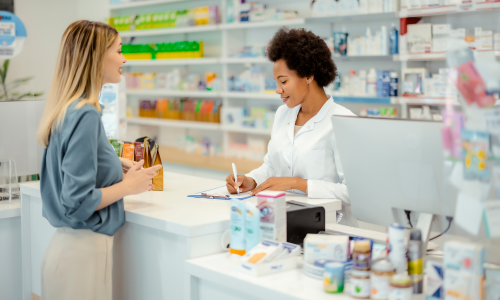 Are you a Pharmacist moving to Ireland? Read our informative blog on why Pharmacists move to Ireland, the perks of working for Allcare Pharmacy, a guide to the registration process and more!
You can also register your interest and one of our Pharmacist recruitment team will be in touch.
Meet our people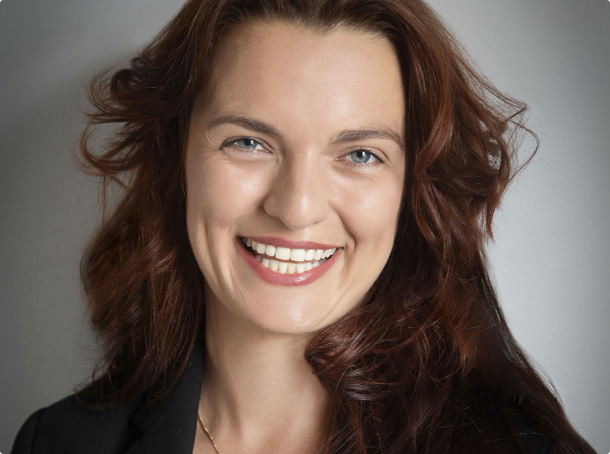 Amy Gray, Pharmacy Technician
"With Allcare Pharmacy, I always felt that the opportunities are there for anyone who wants them. There is so much training you can do through the company!"