Allcare Pharmacy is an Irish owned network of over 80 community pharmacies located across the country. At Allcare, we are dedicated to providing the best in professional healthcare and advice to communities across Ireland. In each local pharmacy our professional teams, backed by our central support office, strive always to exceed customer and patient expectations. This makes our community pharmacies the destination of choice for convenience, service, professional advice and friendly care.
At Allcare we believe our patients and customers deserve the best professional experience every time they walk through our doors.
Employer's Benefits:

Bonus Scheme

Staff Discount

Flexible Contracts

Training & Development Programmes

Maternity Benefits

*
Managerial Roles Only


Largest Irish Owned Pharmacy Group


Largest Irish Owned Pharmacy Group
Culture: What Allcare can do for you
Training & Development
Ongoing training: online, workshops and tailored individual team training sessions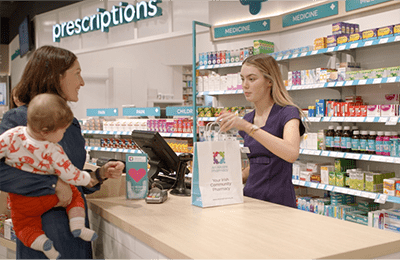 Growth & Opportunity
Comprehensive induction that is specific to your job and ongoing training throughout your career.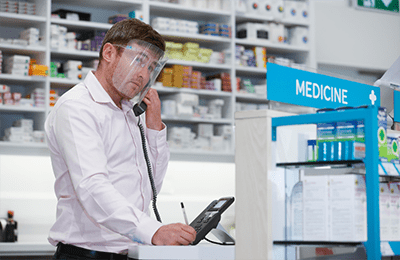 Support
help you achieve your goals through support, training, mentoring and learning and development.