Allcare Pharmacy and you independence – A winning Partnership.
Optimising the present, planning for the future.
Allcare Pharmacy members benefit from best in class buying with the increased purchasing power and strong supplier arrangements from being part of the largest pharmacy group in Ireland and with the backing of Uniphar Plc.
Your business will benefit of the buying power of over 220 pharmacies in both your dispensary and front of shop. Not only is our buying best in class to deliver margin but we also have a full compliment of services and initiatives that protect and grow your business margin.
Some of these include, retail pricing, dispensary fee structure, claims leakage management, parallel import ordering platforms and much more.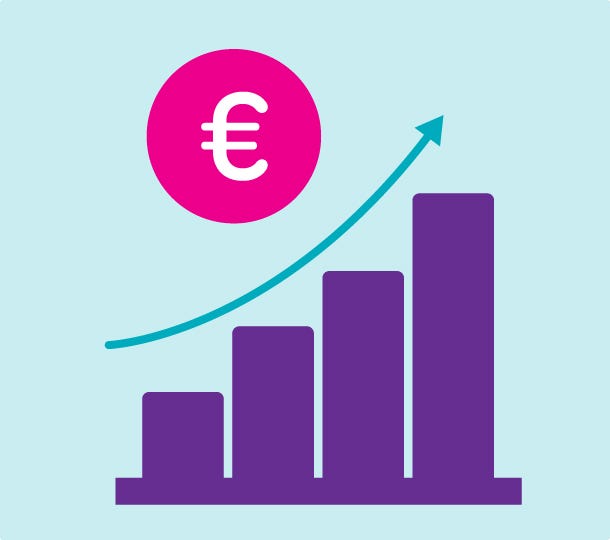 Retail Expertise and Support
Once becoming an Allcare Pharmacy member, you will have access to our 60+ team member support office across several departments including operations, commercial, marketing, regulatory, training, etc. Not only are these people now working to support you but you have your own business advisor through our Territory Manager team.
Your Territory Manager will visit your pharmacy, support your team and offer opportunities for your business based on detailed performance analysis.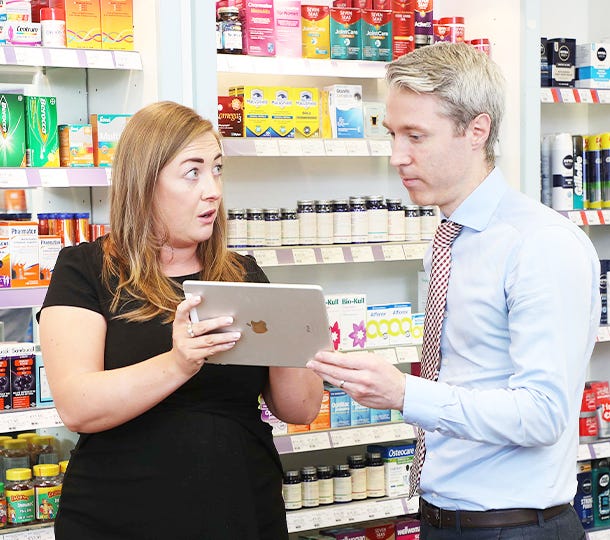 Allcare Pharmacy is a national pharmacy group equally focused on the communities in which our members work. We believe the great individual care provided by our individual pharmacies is at the centre of what we do.
By joining Allcare, you will benefit from being part of a recognised pharmacy brand that will help drive footfall to your store and enhance your reputation within your local community.
Being part of a national brand, with national sponsorships, provides your business with awareness that you may not have on your own. Some marketing initiatives available to Allcare Franchise members includes,
Rewards customer loyalty program, local marketing support, digital channels, social media both national and local, etc.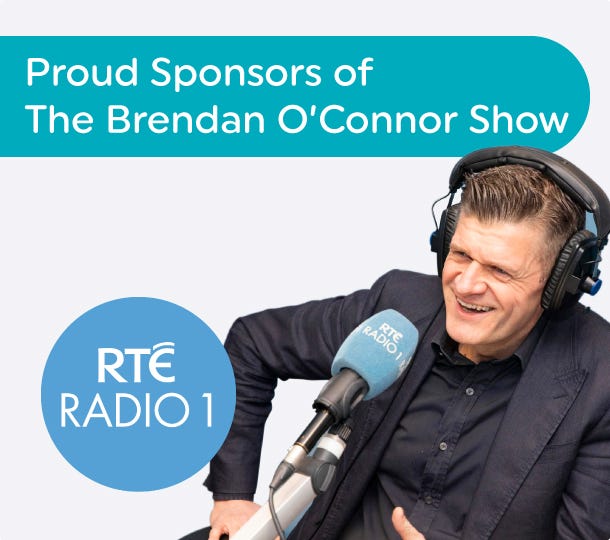 We provide a full range of training options including online eLearning, in-store and regional events.
The scale of choice ensures staff always have access to training. This secures the integrity of our pharmacies and ensures patients receive safe, correct information.
We have a training department with a pharmacist trainer and training executive that can visit your team and provide individual team training on many topics including, OTC, Vitamins, First Aid, Health Services, stock management, etc.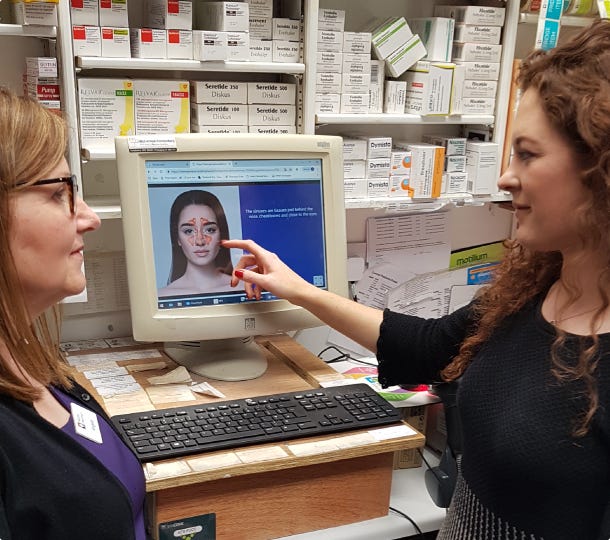 In recent times, the need for Digital solutions has increased across all retail industries. Allcare Pharmacy are always building and developing digital solutions that our pharmacies need to cater to their evolving customer and patient needs and also your business needs.
Allcare Pharmacy have invested in an eCommerce platform which expands your product portfolio in your pharmacy as your customers can avail of Click & Collet to your pharmacy.
We are also using our online presence to support your patients digital health needs with an online doctor service, online appointment booking system, online ordering for emergency hormonal contraceptive and more.
Connectivity with your patients is extremely important and we have created a new form of patient engagement through our patient app. There are many features included with the main one being direct to pharmacy prescription ordering.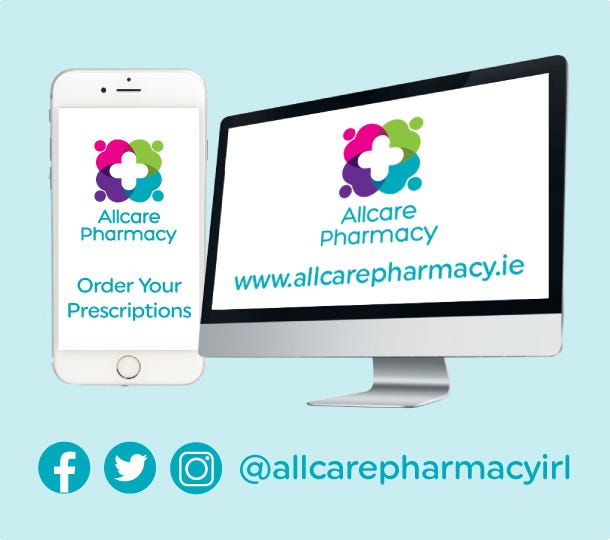 Here is what our some of our franchise members have to say about being part of the Allcare brand.