Trending Topics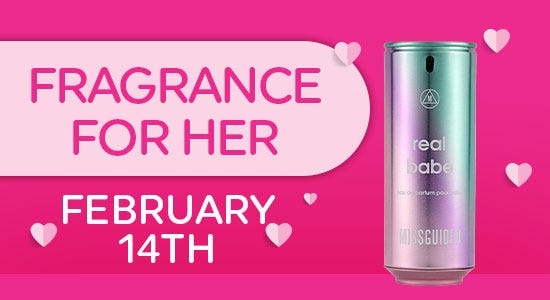 Looking For The Perfect Gift?
Spoil your Valentine this year with our amazing range of fragrances and gifts for her.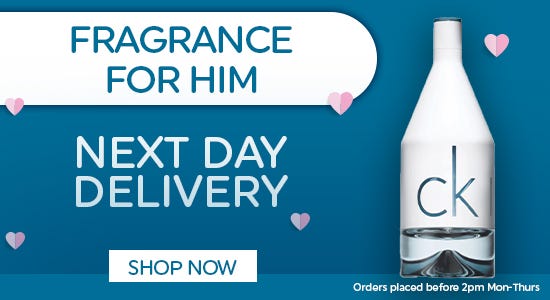 Treat Him To A New Fragrance
From his signature scents to topping him up on his essentials, you'll find everything you need right here.
Improve Your Gut Health This Year
An unhealthy gut may affect your immune system, contribute to disease, and impact mental health. Read our blog about probiotics to improve your gut today.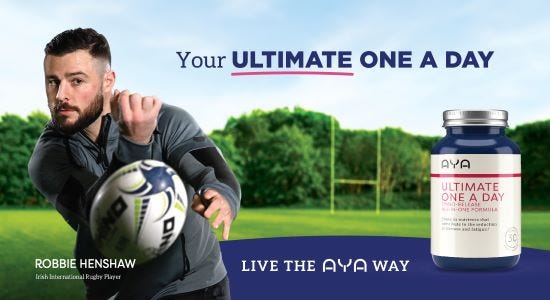 Supporting Health And Wellbeing
Now more than ever, maintaining a healthy lifestyle and diet is of key importance, with vitamins and supplements playing an important role in helping prevent against illness and disease.