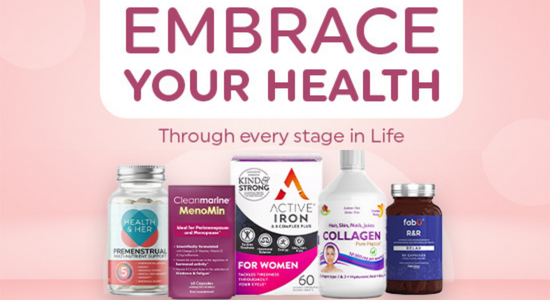 Embrace Women's Health
Shop our range of health and wellness products for women. From menstrual and fertility products to key vitamins and supplements, we have everything you need to embrace your health through every stage in life.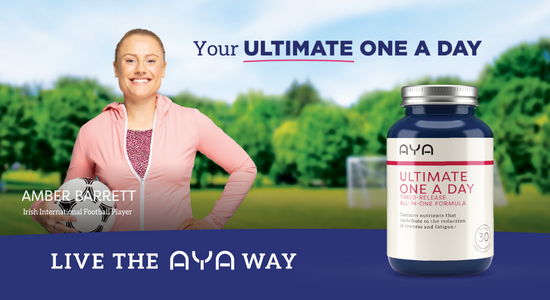 Look After Your Health & Wellbeing
AYA is an Irish owned Vitamins and Supplements brand created to help Irish families feel their best. Living the AYA way supports a health lifestyle to make sure you're feeling on top form. No matter what life throws at you.
Support Irish Brands
Celebrate all things Irish this month and shop our amazing range of Irish skincare, beauty and vitamin brands.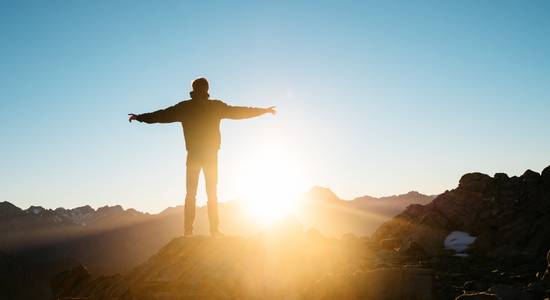 The Benefits Of Vitamin D
Now more than ever, maintaining a healthy lifestyle and diet is of key importance. Read our blog on why taking Vitamin D will improve your immune system, muscle maintance and more.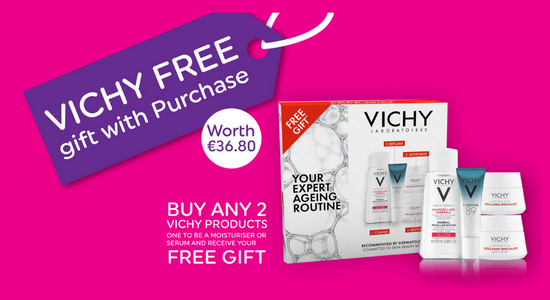 Buy 2 Vichy Products And Receive A Gift!
Treat yourself to two Vichy products and you'll receive a fabulous free gift. While stocks last.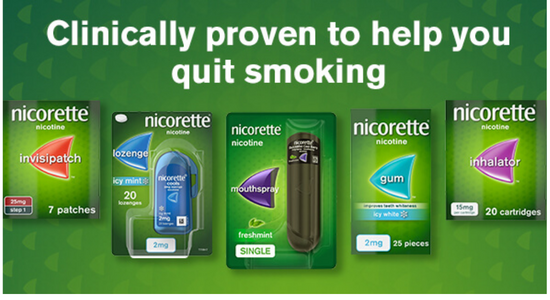 How To Stop Smoking Blog
Eimear Nee, the Allcare Pharmacy trainer, shares some tips for quitting smoking. Join the quitters all over Ireland now!